Usually early September I'm giddy with excitement. Wake up on a crisp Sunday morning, take a deep breath and say something along the lines of "Ah…Smells like game day".
This year the smell has become more of a stank.
I'll save you all the "2020 is the apocalypse" puns, we're all almost as tired of those than the actual Coronavirus at this point.
While the last year has certainly been dark and full of terrors, my biggest fear came to fruition on March 17th, 2020. There is no coincidence that this is the date that I actually started my quarantine.
March 17th, 2020. A day that will forever live in infamy. On the most holiest of days in the city of Boston, and we were locked inside no less, Thomas Patrick Edward Brady posted this on twitter:
I wish I could say I didn't know it was coming, but when Tommy's Business Manager, Ben Rawitz liked the instagram post for this blog I wrote last summer I knew it was only a matter of time.
I then became Michael Scott in my apartment. (video cred to my Giants loving, Tom Brady hating boyfriend).
It's been 177 days since this happened and I'm finally ready to talk about it. (Not to mention it's the NFL Kick off tonight)
Lord knows we've all had our share of bad breakups. You know what's worse? When your ex not only wins the break up but rubs it in your face by doing the following:
Moving on With a Hotter Chick
The average temp. in Foxborough in December 40 degrees.
The average temp. in Tampa Bay in December 72 degrees.
On March 20th, TB signed a two year deal for $50 million with TB.
Tommy went from New England winters and playing in games dubbed "Snow Bowl" to signing with the Tampa Bay Buccaneers and renting noted New England Villain Derek Jeter's waterfront Tampa Estate.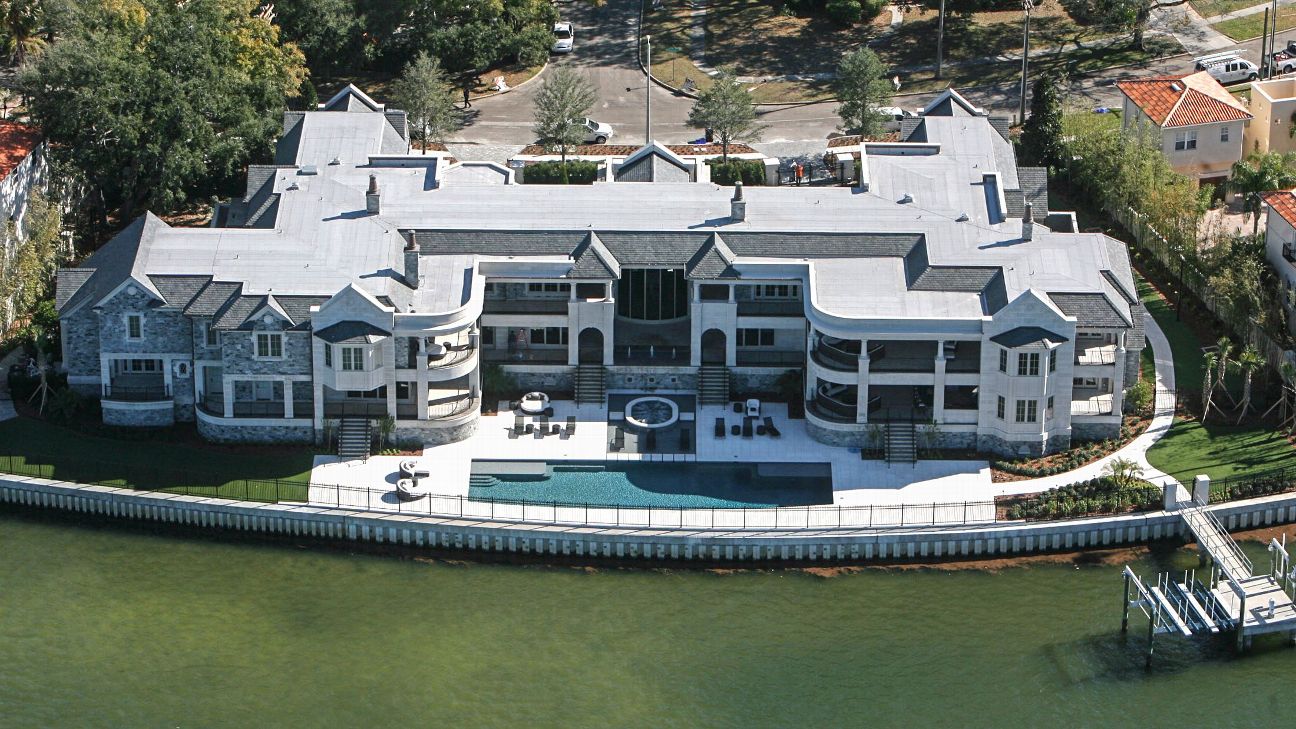 Having Your Friends Take Their Side
Robbie Gronkowski CAME OUT OF RETIREMENT to suit back up with his pal. As every basic says (myself included) I can't even.
Spam's Your Instagram with How Awesome Their New Life Is
No comment. This Fritos Ad combines my two favorite things, Christmas and Tom Brady.
In all seriousness, I may be sad, but what really needs to be said is Thank You, Tom. Thank you for the 20 years, 6 Super Bowl wins, and millions of smiles you brought to my face. Change is hard, especially when you're used to watching the Greatest do it. That being said, I'm excited to have two teams to root for now.
The NFL kicks off tonight with the defending Super Bowl Champs KC Chiefs against the Houston Texans @ 8:20 on NBC