The last few seasons we were saddled with whispers coming out of the Patriots locker room of conflict between our Quarterback and Bill Belichick. When Tom Brady left to go south for the winter, and we signed new QB1 Cam Newton I thought this would be over.
Boy, was I wrong!
I've essentially screamed it from the roof tops the past few weeks, I love Cam Newton's style. His suits, shoes and the hats! Oh how I love the hats.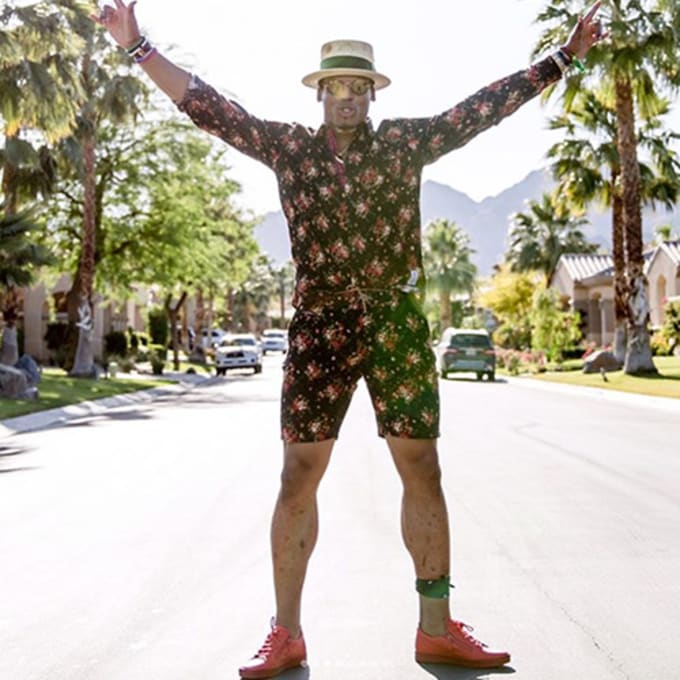 I wish I had one iota of the fashion sense Cam has.
To put it in perspective I just started wearing biker shorts… For the practicality, not prancing around in a sports bra.
I thought this would be a happy second (quarterback) marriage for the Hooded One and the universe would be balanced once again. WRONG.
At yesterday's media availability Bill FLEXED on Cam, and the rest of the fashion community. Showing him, and the rest of New England who the real boss is.
Super Bowls, Nantucket Living, and Fashion Statements. That's what Bill Belichick does.
Are we doomed of another season of tension rumors between our Head Coach and Quarterback? I guess we'll just have to wait until Cam's pregame fit on Sunday to find out.
Check back later for our preview of the matchup against the Las Vegas Raiders Sunday.
Don't forget to follow us on Instagram and Twitter too. You'll be glad you did.